High quality support needn't cost the earth. We're here to help.
We provide high-quality support services to schools, charities and businesses
---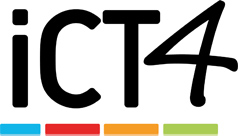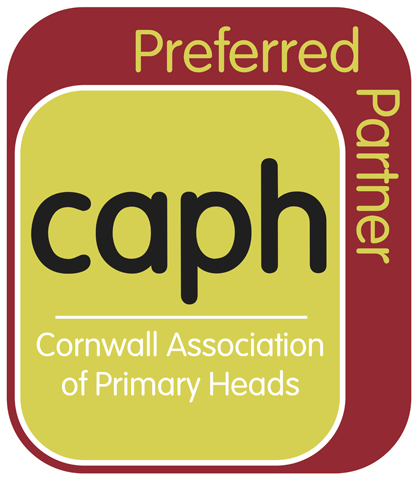 We're iCT4 - specialists in ICT in education. We believe passionately that well-managed, correctly implemented ICT can create new possibilities for the learning process and help deliver the best possible outcomes. From the directors to our engineers we all spend the majority of our time in schools and whether that's repairing an iPad or deploying a new WiFi or server infrastructure - we cater for the big jobs AND the small.

We're proud to say we're 100% UK-based - operating from our two offices based in Cornwall and Gloucestershire, we offer full UK coverage for all our products and services. We don't employ salespeople or use call-centres, just experienced, personable and knowledgeable staff to support you in your use of ICT, every step of the way.
We're proud to be a CAPH (Cornwall Association of Primary Heads) Preferred Partner.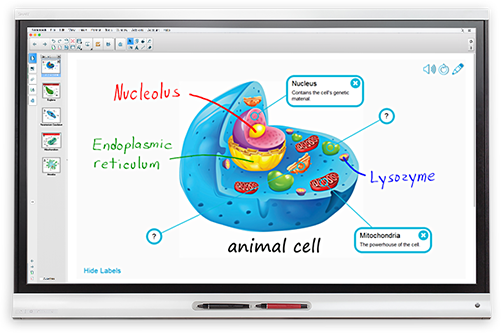 Nov 3, 2016, 9:31 AM
Update your classroom with the latest SMART Board - now with up to £700 cashback.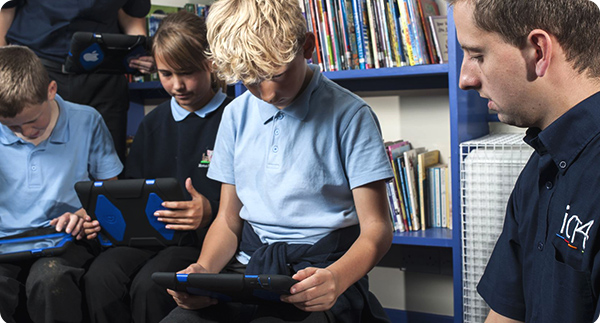 Empowering our users
---
ICT should never get in the way. However, technical complexity and the range of skills within schools can sometimes result in a barrier to learning. We aim to remove that barrier, managing the tech so that it becomes 'transparent' to both the teacher and the learner – empowering our schools to work with the latest tools with confidence.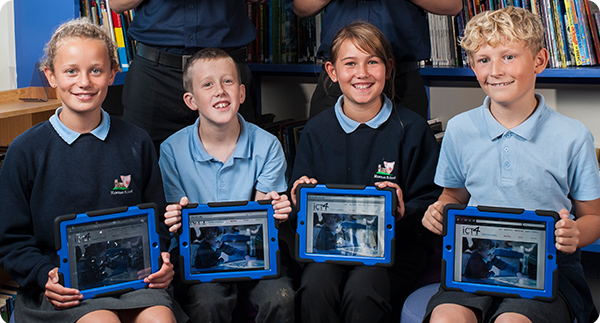 Flexible and reliable
---
No two schools are the same. We ensure we're as flexible as possible, listening to you and understanding your needs carefully before advising on the best path forward. Our consultation services are designed to work with your Senior Management Teams, ICT Coordinators or even a working party of your teachers and students, to support you and guide you through the sometimes perplexing world of technology.
---
Our aim - TO EMPOWER USERS OF ALL AGES TO MAKE THE MOST OF ICT